All fire extinguishers supplied by IFES:-
are approved to BS EN3 and carry the British Standard Kitemark.
All fire extinguishers are colour coded to BS 7863.
All fire extinguishers are a squeeze grip operation with a controllable discharge, and clear instructions.
All fire extinguishers should be serviced and maintained by a person qualified under BS5306 Part 3: 2009.
Extinguishers
Water fire extinguishers
Ideal for fires involving wood, paper, fabrics and other similar types of free-burning materials. This high quality extinguisher is British Standard approved and gives an impressive fire-fighting performance.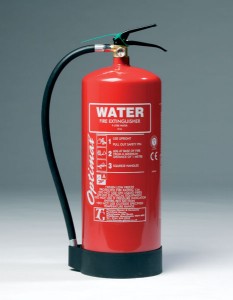 CO2 (Carbon Dioxide) fire extinguishers
Suitable for use for use on flammable liquids and electrical fires, both models contain a non-toxic, clean gas. When used they leave little residue and so are ideal for offices and workshops because damage to equipment is kept to a mimimum.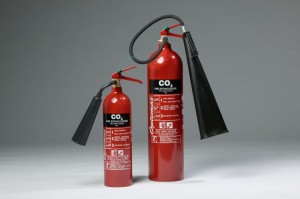 Powder fire extinguishers
Powder fire extinguishers are extremely versatile; suitable for use on free-burning materials, flammable liquids and flammable gases. Because of the non-conductivity of dry powder they are also ideal for electrical fires.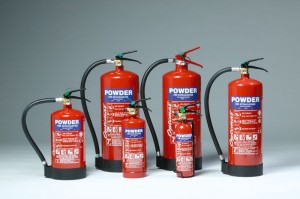 Various sizes of powder fire extinguishers
Fire Blankets
Fire blankets are suitable for smothering and extinguishing fires in homes, kitchens, schools, hospitals, laboratories, offices and factories. All blankets comply with BS EN 1869:1997 and are BSI kitemarked.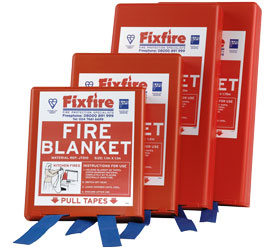 Fire Alarms and smoke detectors
We have a range of alarms, detectors, break glass and emergency lighting. Here is a small sample of the products available:
Safety Signs
Here you'll find just a small sample of the safety signs we provide. Signs come in a range of different sizes and materials (plastic, vinyl, aluminum, self-adhesive). Get in touch and we'll help you with your requirements.
Services
Our fire protection service includes the sale, installation and servicing of a wide range of equipment, from extinguishers and fire blankets to panic bolts and safety/fire signs.
We are able to offer a complete, professional and affordable service when it comes to protecting your premises from the risk of fire.
We'll keep you informed of the latest changes to fire safety legislation meaning there's less for you to worry about.
All of our work is carried out to the latest, up-to-date British Standards.
Installation of fire extinguishers to current British Standard 5306 Part 8:2000
Servicing of fire extinguishers to current British Standard 5306 Part 3: 2009.
Safety signs installed in accordance with current British Standard 5499.
We are happy to instruct staff on the correct usage of fire extinguishers.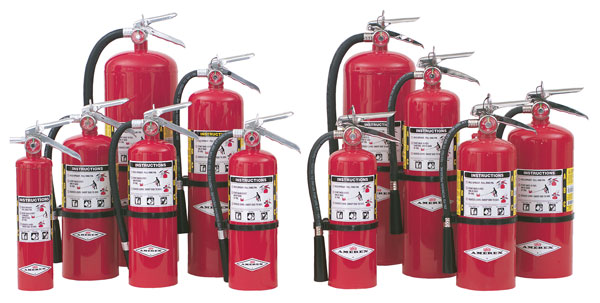 About Us
We are based in Lytham St Annes, Lancashire and were established in 1999. IFES serves the local area and beyond.
Quality Control:
We are registered with British Approvals for Fire Equipment (BAFE) .
We have now earned the right to display the coveted British Assessment Bureau ISO 9001:2008 certification mark to demonstrate our conformance to the standard.
All work is carried out by a qualified auditor to BSI Standard 5306:3:2003.
Our Clients
IFES has a range of clients in the local area including council buildings, engineering companies, printers, rest homes, doctors surgeries, factories, bakeries, hotels, clubs, pubs, offices and churches.
Our list of clients continues to grow as we strive to provide the best possible customer service.